Optimize Cybersecurity Spending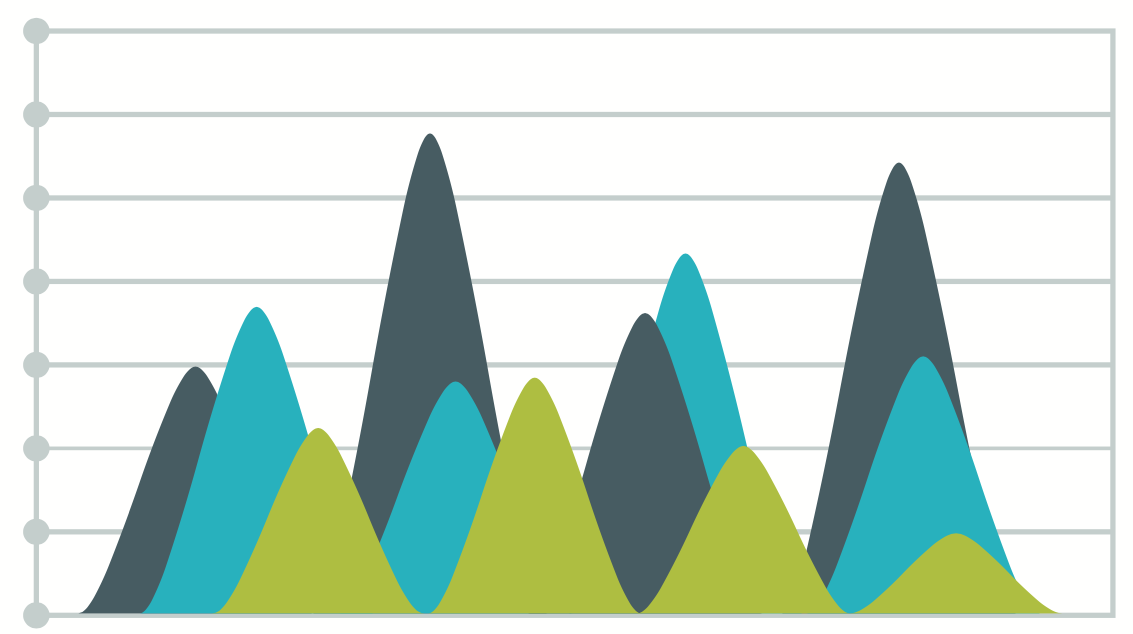 A recent survey of 3,300 organizations by EY revealed that 72% find themselves unable to measure their own cybersecurity risk. Establishing the vital risk-reduction priorities of the cybersecurity program without an understanding of the risks at hand, results in many untargeted – and unmeasurable efforts.
The Thrivaca Risk Profile provides insurance-grade, ongoing analysis of current cybersecurity spending in relation to the risks being mitigated or reduced. Using this new visibility, organizations find they are able to not only understand what current spending is yielding, but also to properly formulate for the first time, the optimum mix of efforts and budget line-items going forward, not just at annual budget time. As more effective spending priorities are identified and less-effective spending is reduced or eliminated, the net performance of the cybersecurity program overall is optimized, and further adjusted and tuned as conditions continue to change.