John Wiedemann
SVP Product Management
John Wiedemann is Senior Vice President, Product Management, based in Chicago. John leads the management of the Thrivaca SaaS platform from design through development and deployment. He has served as a trusted advisor for Fortune 500 and small banks, insurance companies, colleges, trading firms, and credit bureaus, to reduce risk through effective assessment and control programs. John's accomplishments include: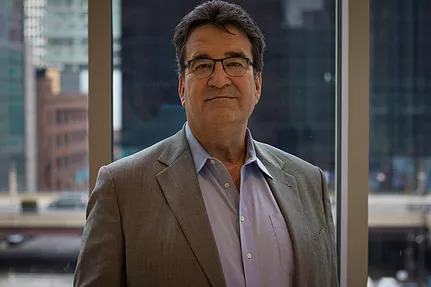 Development of security strategy and programs to manage risk

Assesses compliance to GLBA, HIPAA, SOX, and PCI requirements

Building programs to manage compliance and audit issues through development of practical remediation plans

Designs of security administration programs, leveraging automation to improve efficiencies, value-add, improve service levels, and reduce costs

Led the US information security program for top 20 global bank with 20,000 US based employees

Led the security assurance program for top-three credit bureau with 500 million consumer credit records across 33 countries. Program included PCI project management, vendor and client security assessments
John brings extensive experience in Internal Audit and Compliance roles, both in corporate organizations up to $USD9bn, and in cybersecurity solutions provider roles. John earned his Bachelor of Science in Business Management from Fort Lewis College.
Tel: 888 422-6584 jwiedemann@arxnimbus.com