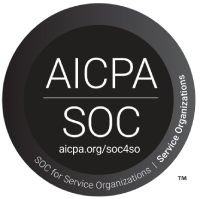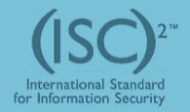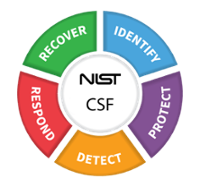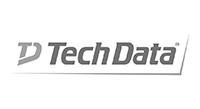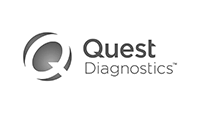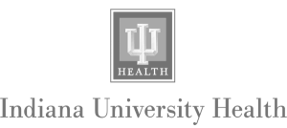 ---
Regulator-Supported Prioritization Now
Data-Driven Risk Management for the Enterprise
Across your organization, risks grow and multiply. How to prioritize projects, budgets and solutions is not a trivial question. But how do you assure the right choices? Right now, resources are allocated based on professional opinion and expert judgement. Among all the tasks associated with managing digital risk, pulling together holistic risks across the organization may the most central to success.
Where are you today on the digital risk management journey? Are you where you want to be? Closing the gap is vital now. Register and learn more today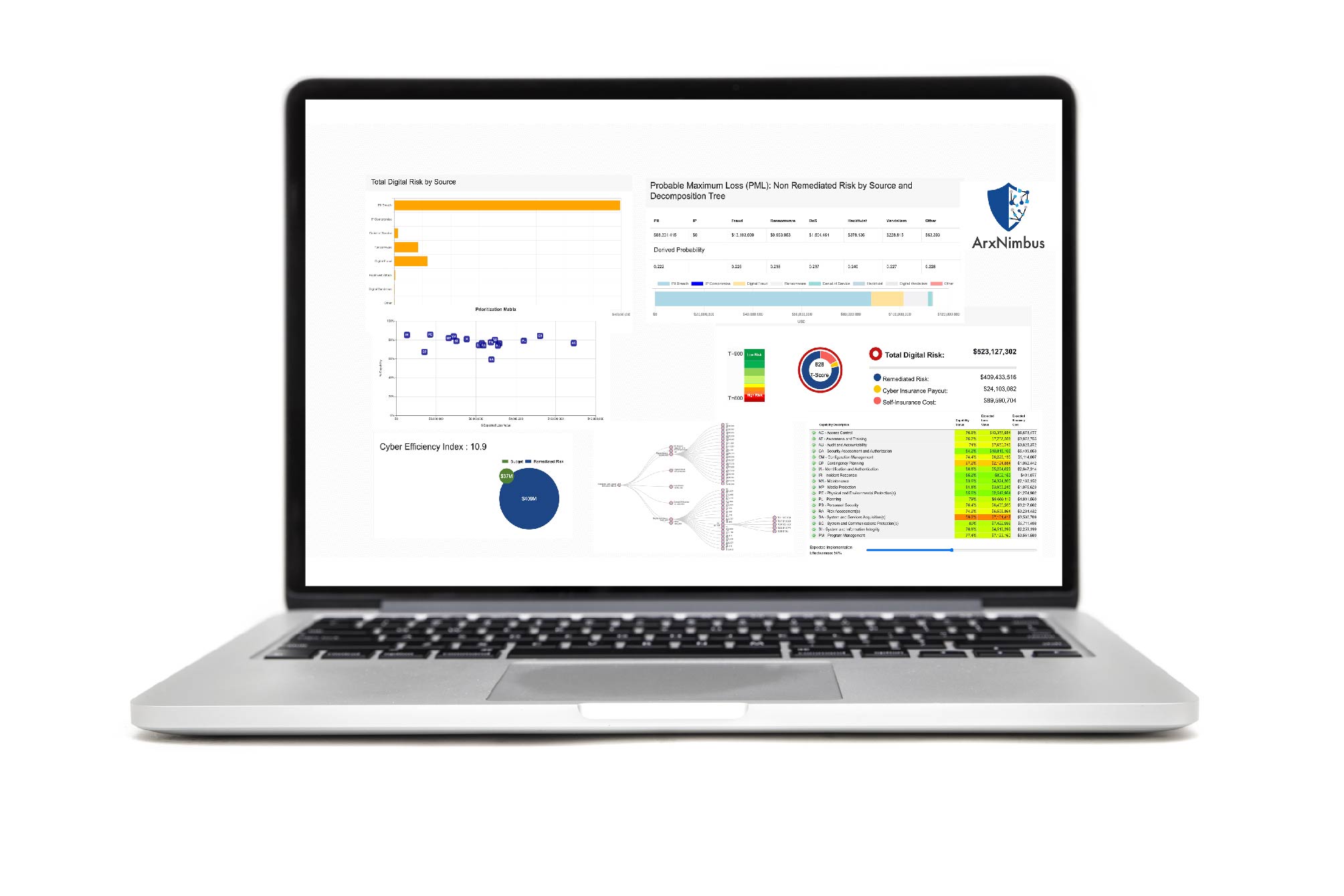 What Others Are Saying
"The method you use in Arx Nimbus for quantifying the effects across the NIST 800-53 categories is actually quite savvy"
Matt Barrett
Program Manager, NIST Cyber Security Framework
"You bring us a far better understanding of our risks than we've had until now. This is exactly what we've needed"
Chris Stevens, Amerisource
Cybersecurity Director, Fortune 100 Bio-Pharma
"Arx Nimbus provides us key insights to the quantitative cyber risk results we might expect from certain solutions - this is a very useful effort"
Mark Roth, PhD
Chief Engineer, US Air Force
"Arx Nimbus brings us the way to chart the course forward for priorities and solutions that really get at risk"
Frank K.
Security Operations Director, Global Cloud MSP
"Arx Nimbus provides us the perspective on the effects of risk that we can share with our senior management. We can now have risk guide our priorities"
Stephanie B.
Privacy & Security Director Hospitality & Gaming
No video selected
Select a video type in the sidebar.
No video selected
Select a video type in the sidebar.